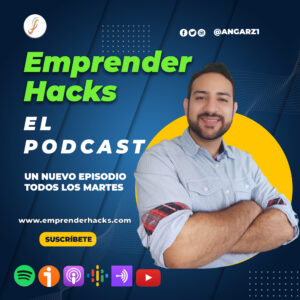 Minería de Bitcoin la segunda parte del episodio, donde explico detalladamente qué otras modalidades existen.
¿Qué es el staking?
¿Cómo puedo obtener rendimientos con el Staking?
¿Qué es el hash Rate?
Estas son algunas de las respuestas que daré en el episodio de hoy. Donde profundizo sobre la diferencia entre PoW Proof of Work y PoS Proof of Stake y cómo puedo aprovecharlos para generar ganancias.
Todo explicado con ejemplos que ayuden a entender mejor el tema.
Igual te invito a escuchar mi serie de criptomonedas.
Mineria de Bitcoin (1era parte).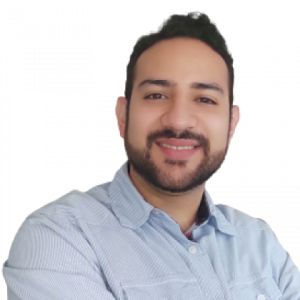 Antropólogo, Marketer, Consultor de Empresas. Aficionado a las criptomonedas. Emprendedor. Cuando no estoy escribiendo, estoy aprendiendo. Trato de estar al día con la tecnología y sus cambios disruptivos.